Korean BBQ All You Can It
Taste is our competitive advantage,
Seoul Garden,
Victorville

!
"Featuring LA Galbi, Chadol Bagi, Ribeye Steak, and Barbecue Chicken as signature dishes, the long-established brands Seoul Garden Victorville come with a strong brand power and recognition.
To align with the dining trends and target new customer segments, 'Seoul Garden Victorville' has been upgraded.
'Seoul Garden Victorville' reimagines the value of the existing signature dishes, introducing new offerings like 'Bulgogi-based Brisket,' a more refined and modern, clean interior, and specialized stores in line with consumer trends. Through years of expertise, we aim to provide our customers with a fresh and satisfying experience, different from what they have experienced before."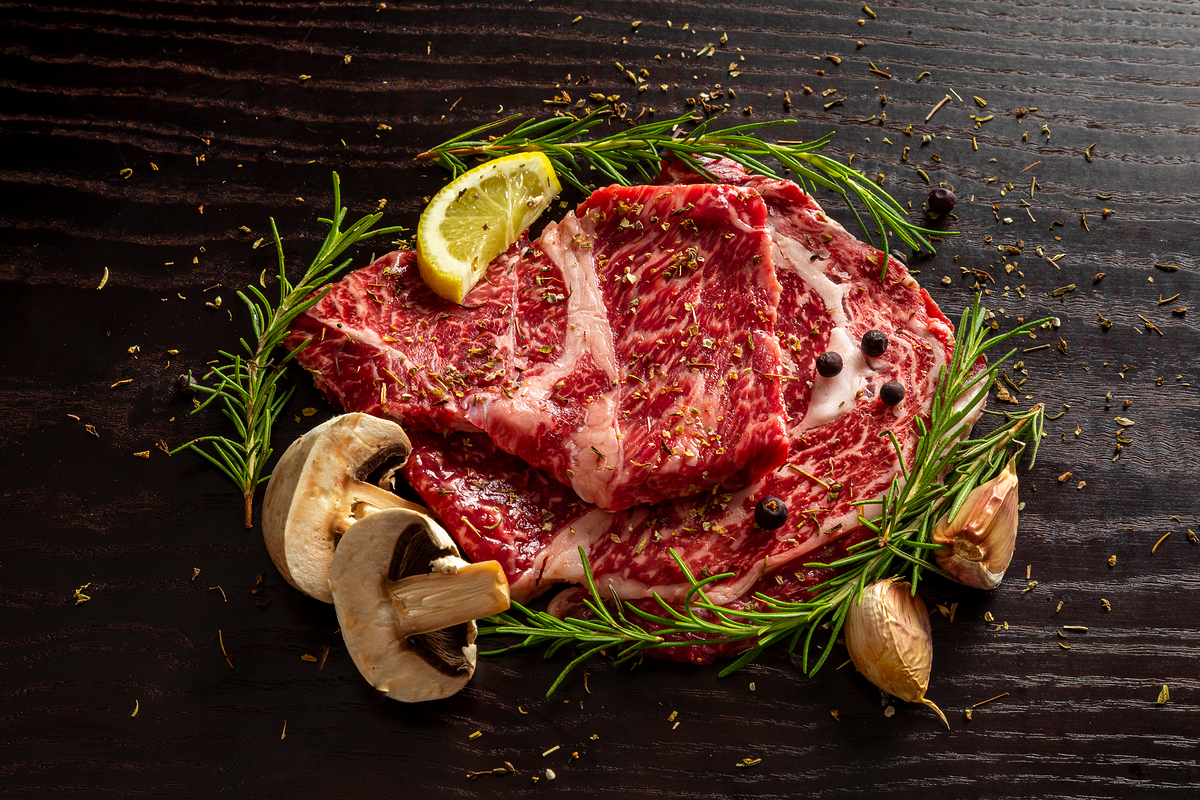 "We carefully select the finest premium cuts of meat, ensuring not only great taste but also taking responsibility for your health."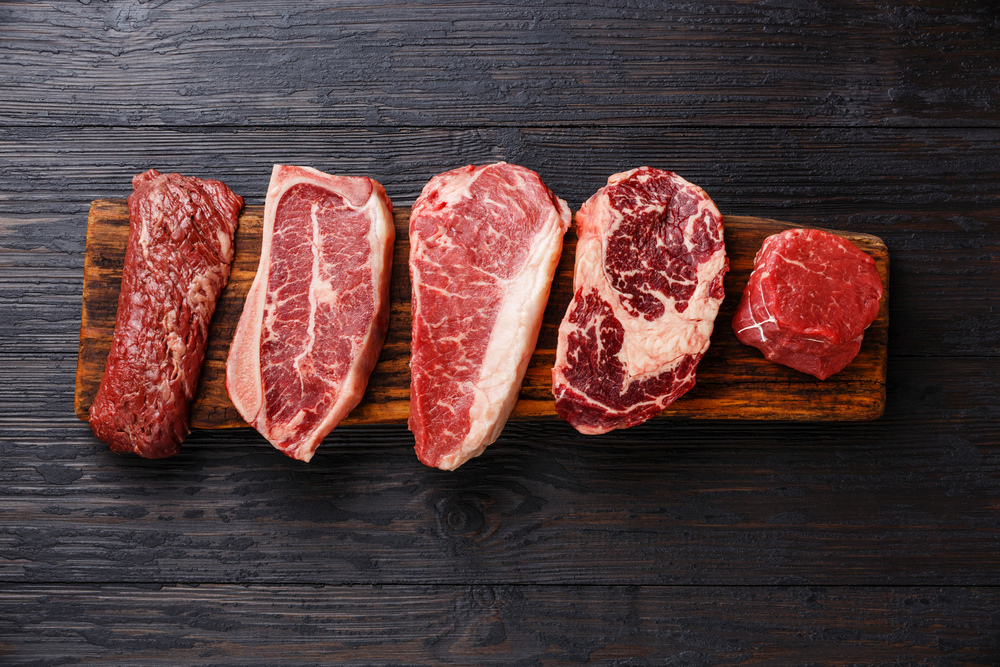 The Best Taste & Service Leading Eating-out Culture Showing Korean Taste & Gusto Into the World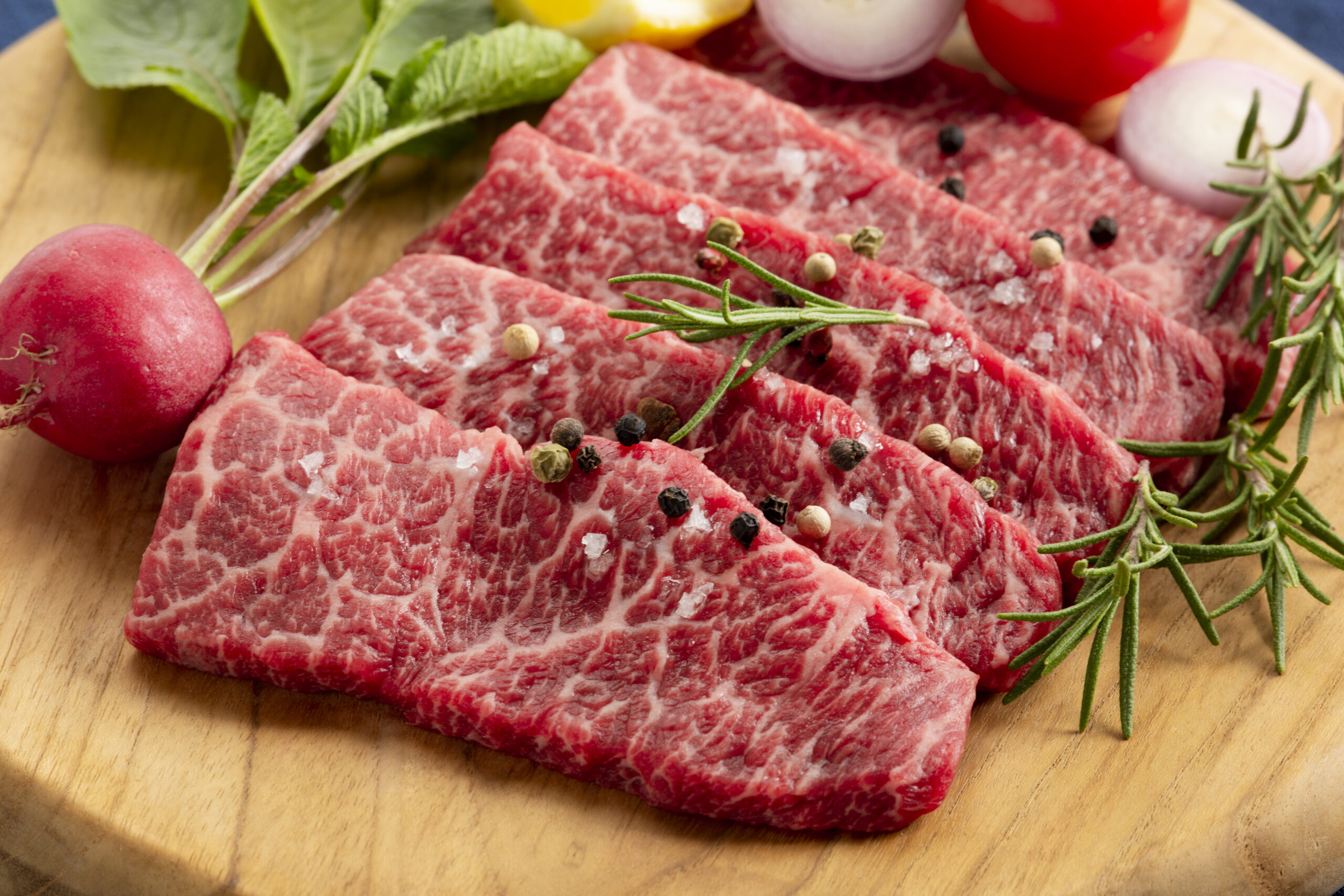 "The one and only Korean Barbecue All You Can Eat experience, exclusively at Victorville."
Online
Order togo Specials MENU
KIMCHI
(32oz)
$15.00*
tokpoki
(1lb) $2.99*

(2lb)
$5.99*
Beef Brisket
(1lb)
$17.00*
Visit Us
We're Open
7 DAYS
A WEEK
M-S
12:00 PM~
9:30PM
15449 Anacapa Rd, Victorville, CA 92392 
The one and only K-Barbecue All You Can Eat experience, only at Seoul Garden Victorville!
We Believe in Quality
Seoul Garden Victorville is high trafficked locations in San Bernardino. Upon arrival, it was instantly loved by the locals and became a must stop destination for tourists. Customers can choose from a wide variety of premium beef and pork cuts, which will be cooked before your eyes on our signature tabletop grills.
Spicy Pork Bulgogi
It's another highly popular Korean BBQ dish. Jeyuk means pork, and bokkeum means stir-fry.
This easy Spicy Korean Pork Bulgogi recipe is made with 
thin slices of pork belly marinated and cooked in a sweet gochujang sauce
. It has that classic flavor and can be served with a side of rice, wrapped in lettuce, or even used in tacos!
Kalbi (Korean Barbequed Beef Short Ribs)
Korean-style short ribs can be found at most Asian markets. The cut, also known as "flanken," refers to a strip of beef cut across the bone from the chuck end of the short ribs. Unlike American and European-style short ribs, which include a thick slice of bone-in beef, Korean-style short ribs are cut lengthwise across the rib bones. The result is a thin strip of meat, about 8 to10 inches in length, lined on 1 side with 1/2-inch thick rib bones. The thin slices make for fast cooking on the grill.
Lemon Pepper Chicken
Use this five-minute easy lemon pepper marinade on any white meat, roasted veggies, or seafood of your choice. You can also enjoy any marinade leftovers as a tangy salad dressing with your favorite crispy lettuce leaves, cherry tomatoes, cucumber, red onion, feta cheese or grilled chicken, and fresh parsley or dill.
Lunch Special
Friday, Saturday, Sunday Only / OPEN 12PM ~ 3PM
CHOICE
Monday ~ Sunday / Per 1 Service
DELUXE
Monday ~ Sunday / Per 1 Service
Visit Us
We are located on the corner of CA 15 Freeway, Palmdale Road Exit
Restaurant Hours
Monday ~ Sunday :
12 PM~9:30 PM
(All Day Week)